Standing Beside Alaska's Non-Profits
Governance Board
Will Anderson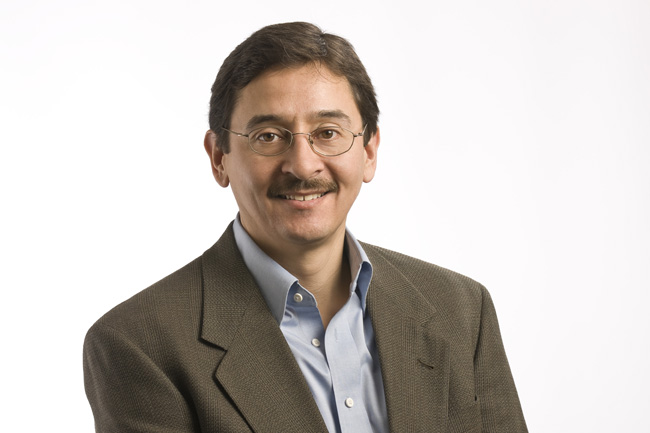 Mr. Anderson has an extensive background in business that includes being the former president and CEO of Koniag, Inc. Prior to this role, he was the corporation's chief financial officer as well as a vice president for one of its subsidiaries. He has also been employed by Afognak Native Corporation, The Boeing Company and Wards Cove Packing Company.
Mr. Anderson is also and has been a board member of several non-profit organizations, including the board of trustees for Alaska Pacific University and the board of directors for Alaska Native Heritage Center. A graduate of Seattle Pacific University and Western Washington University, Mr. Anderson holds a bachelor's degree in general studies, a bachelor's degree in accounting, and a master's of business administration.
Raised in Seattle, Mr. Anderson is a shareholder of Koniag, Inc. and Afognak Native Corporation and is a tribal member of the Native Village of Afognak.
Tom Barrett
CEO Alyeska Pipeline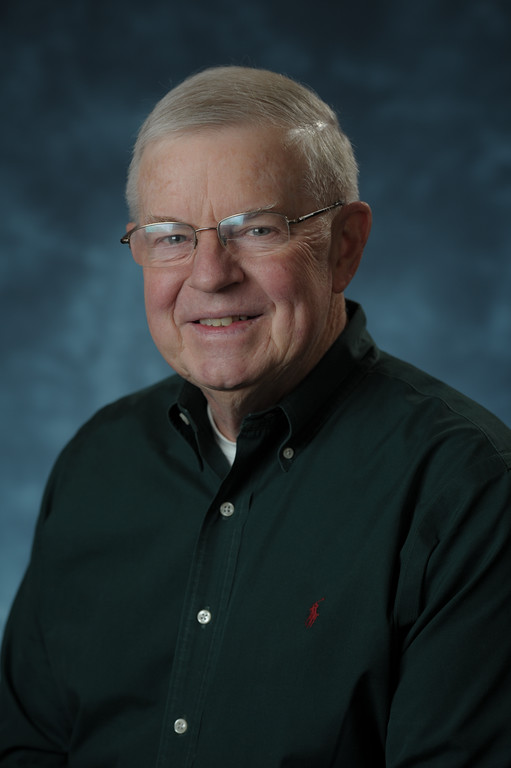 Tom is the President of Alyeska Pipeline Service Company, operator of the trans-Alaska Pipeline System (TAPS). He was previously Deputy Secretary of the United States Department of Transportation, the first Administrator of the U.S. Pipeline and Hazardous Materials Safety Administration (PHMSA), and prior to that, Vice Commandant of the United States Coast Guard. He commanded Coast Guard operations in Alaska and the North Pacific from 1999 to 2002 and is a Vietnam veteran. His wife Sheila is a former kindergarten teacher and they have 4 children. They have lived in Alaska for 17 years, including 6 years on Kodiak and 7 years in Juneau. He currently is on the Boards of Foraker Group, the Institute of the North, the UAA Chancellors Advisory Board, the Alaska Oil and Gas Association and the Alaska Sea Life Center. He is chairing the 2013 Workplace Campaign of the Anchorage United Way. Tom's strong belief in supporting healthy communities and Alaska native people directly aligns with Foraker's ongoing commitment to aid Alaska nonprofits on their journey to sustainability. Barrett has a B.S. in Biology from LeMoyne College, Syracuse, N.Y., and a Juris Doctor with honors from the George Washington University.
Stan Bennion
VP Human Resources BP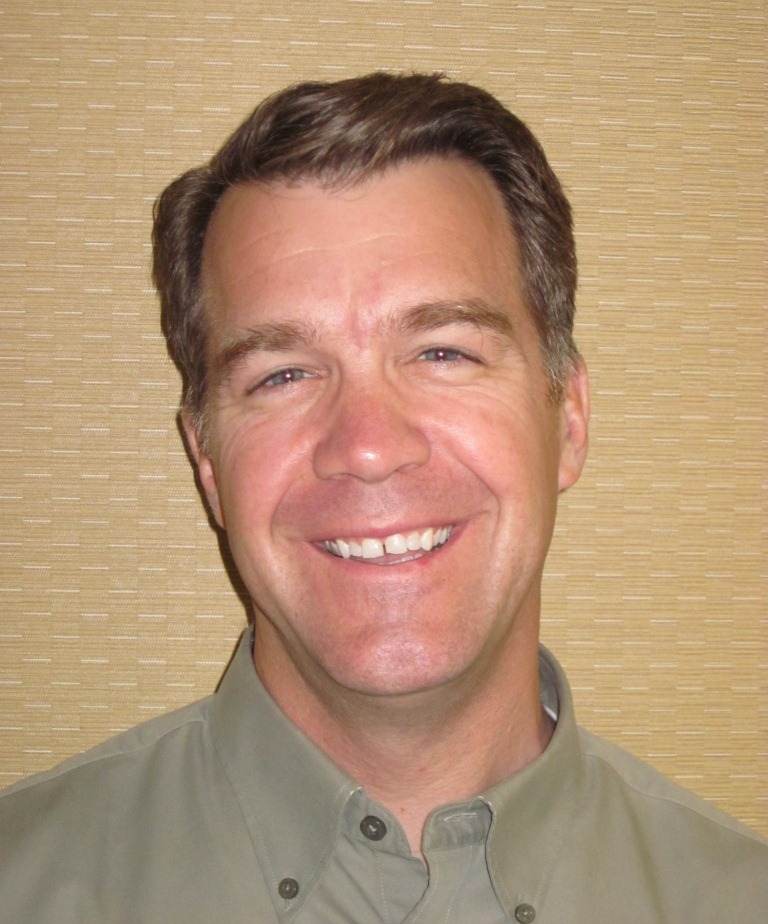 Stan is the Vice President of Human Resource for BP Alaska and has a comprehensive background in human resources leadership. He started with BP in Houston and has spent his career living and working outside of the US in Colombia, Bolivia and Azerbaijan. He and his wife Kathy have 4 children and they have lived in Anchorage since 2009. He has a Bachelor of Arts degree in Political Science from the University of Utah and a Masters of Organizational Behavior degree from the Marriott School of Management at Brigham Young University. "I believe people have a fundamental desire to be productive and make a difference. Working in developing countries gave me many opportunities to experience how capability development transforms individuals, organizations and communities."
Bruce Botelho

Bruce M. Botelho retired in October 2012, after completing four terms as mayor of Juneau, the longest serving mayor in Juneau's history. Mayor Botelho also served as the Deputy Commissioner of the Alaska Department of Revenue and later as Deputy Attorney General of the Alaska Department of Law until his appointment as Attorney General by Governor Walter Hickel in January 1994. He was retained by incoming Governor Tony Knowles in December 1994, serving until December 2002, thus achieving the distinction as the longest-serving attorney general since statehood.
In his capacity as mayor, he served as a commissioner on the Alaska Rural Justice and Law Enforcement Commission and as a director of the Alaska Municipal League. He is a past president of the Alaska Conference of Mayors.
He is the recipient of numerous awards, including the Alaska State Bar Association's 2005 Pro Bono Award, its 2007 Jay Rabinowitz Public Service Award, and the Alaska Municipal League's 2011 Vic Fischer Local Government Leadership Award. He is married to Lupita Alvarez and they have two children: Alejandro and Adriana.
Mr. Bryan Butcher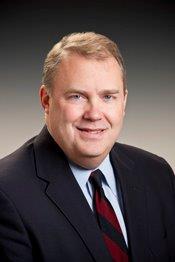 Bryan Butcher was hired as the Chief Executive Officer/Executive Director of the Alaska Housing Finance Corporation (AHFC) on August 7, 2013. Mr. Butcher came to the position from the Alaska Department of Revenue, where he served as Commissioner from January, 2011 until his hiring at AHFC.
Previously, Mr. Butcher was the Director of Governmental Relations and Public Affairs (GRPA) for the Alaska Housing Finance Corporation for eight years and, in a dual role, was Vice President of the Alaska Gasline Development Corporation (AGDC) from 2010 to 2011.
Mr. Butcher also served as a member of former Governor Sarah Palin's gasline team through the Alaska Gasline Inducement Act (AGIA) process. Before joining AHFC in 2003, Mr. Butcher worked for the Alaska Legislature as a senior aide to the House and Senate Finance Committees for 12 years.
A lifelong Alaskan born and raised in Anchorage, Mr. Butcher holds a Bachelor of Science degree from the University of Oregon. He is married with two children.
Joe Everhart
Alaska Regional President Wells Fargo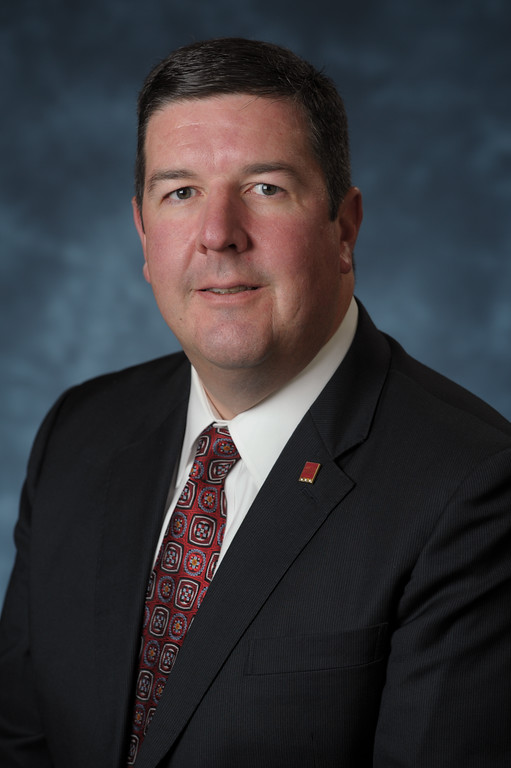 Joe Everhart has been with Wells Fargo for 23 years, serving in Community Banking management positions across the state. He was named Alaska Region President in October 2012. Most recently, he served as Alaska Regional Business Banking Manager for six years. He served in Southeast Alaska as a district president for four years. He held store manager positions in Kotzebue, Barrow and Homer. Everhart began his career as a management trainee in 1990 and served as a loan officer in Fairbanks and Dillingham until 1992. Everhart is a 2005 graduate of the Wells Fargo Leadership Mastery Program. The program provides advanced leadership opportunities to strengthen management skills. He is a graduate of the Pacific Coast Banking School, and he earned a bachelor's degree in finance from Gonzaga University. Everhart has held numerous business, community and economic development leadership positions. He currently serves as a board member for the Anchorage Economic Development Corporation, United Way of Anchorage, chair of the Alaska Bankers Association, and Rasmuson Foundation audit committee member.
Glen Gardner
President Shumagin Corporation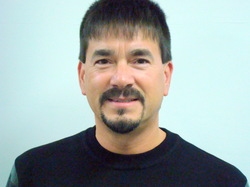 Jeff Jessee, Treasurer
CEO AMHTA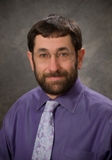 Jeff Kinneeveauk
President/CEO ASRC Energy Services
Jeff Kinneeveauk is ASRC Energy Services President/CEO. He has worked for ASRC Energy Services (AES) for more than 15 years, and has held management positions with AES and ASRC subsidiaries for more than 10 years. At AES he has served as Senior Vice President of Operations & Maintenance and was the Senior Vice President of Shareholder Programs. In addition, Jeff's previous experience also includes construction of a USAID office building in Nairobi, Kenya, for ASRC Constructors, Inc., an ASRC subsidiary based out of Washington, D.C. He also was project manager for an exploration drilling project with E&P Technology, a subsidiary of ASRC Energy Services. Jeff earned a bachelor's degree in physics with an emphasis in engineering from Northwest Nazarene University and has completed industry-related management programs. Currently, Jeff serves on the board of ASRC Civil Construction, Inc., The American Red Cross of Alaska, and the Alaska Native Heritage Center.
Meera Kohler
President/CEO Alaska Village Electric Cooperative, Inc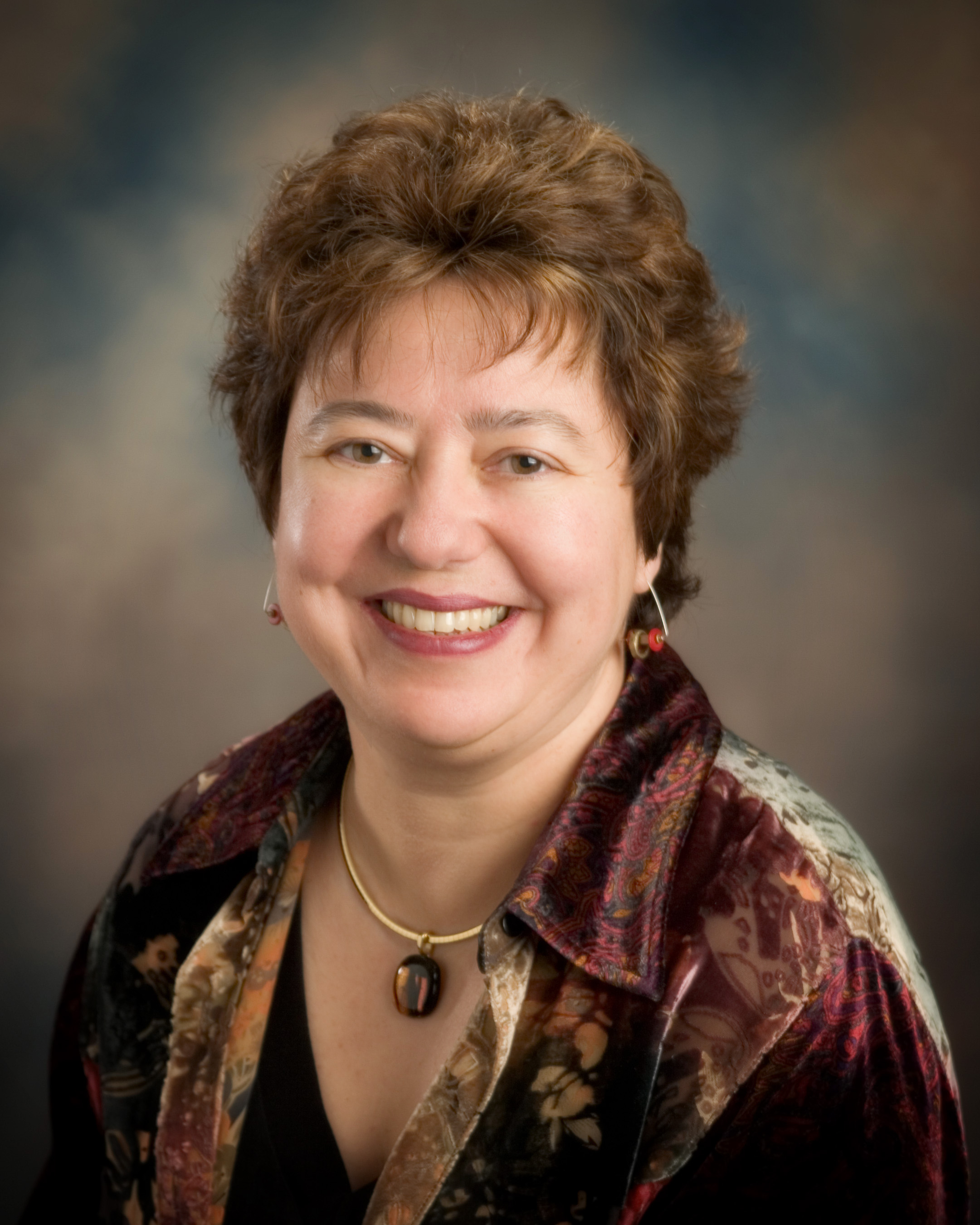 Meera Kohler is the President and CEO of Alaska Village Electric Cooperative, a non-profit utility serving more than 7,700 consumers in 55 villages – home to more than 40% of Alaska's village population. Meera has been a resident of Alaska since 1976 and in the electric utility business since 1979, almost entirely in rural Alaska. She has been the chief executive officer of three Alaskan utilities and has been at the helm of AVEC since 2000. Meera has a bachelor's degree in economics and a Master's degree in Business Administration, both from the University of Delhi, India.
Bruce Lamoureux
Chief Executive Providence Health & Services Alaska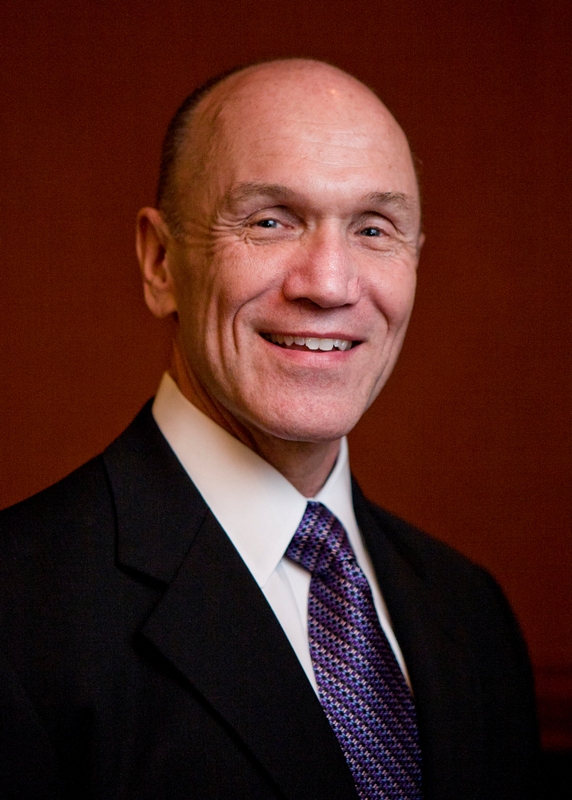 Bruce Lamoureux joined Providence Health & Services Alaska in 2006 as chief executive for Providence Alaska Medical Center. In 2009, Bruce transitioned to the role of chief operating officer for the Providence Alaska Region, followed by appointment as chief executive in 2011. Born in Montreal, Canada, Bruce relocated to Los Angeles as a teenager. He earned a bachelor's degree in management from the University of Redlands and a master's degree in business administration from the University of Southern California. His career has been almost exclusively in the non-profit sector of health care, including collaboration with non-profit community agencies. As such, Foraker's core purpose of "strengthening non-profits" is particularly resonant in helping to create sustainable organizations for the common good.
Steve Marshall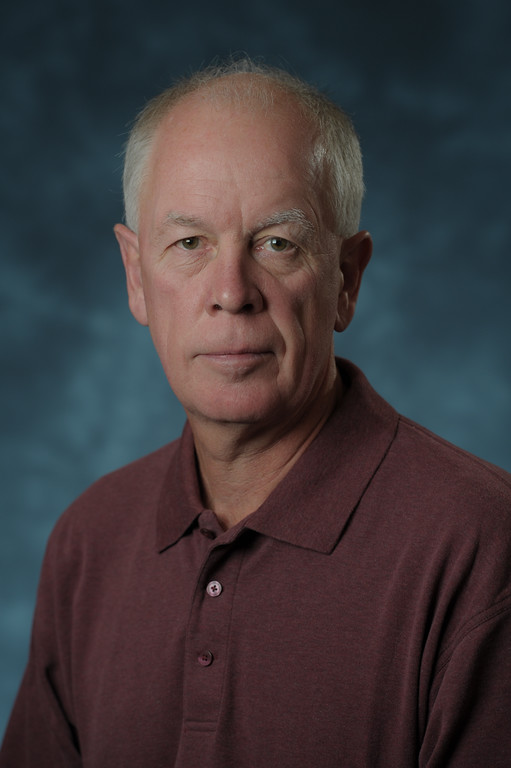 Deena Paramo
Superintendant Mat-Su School District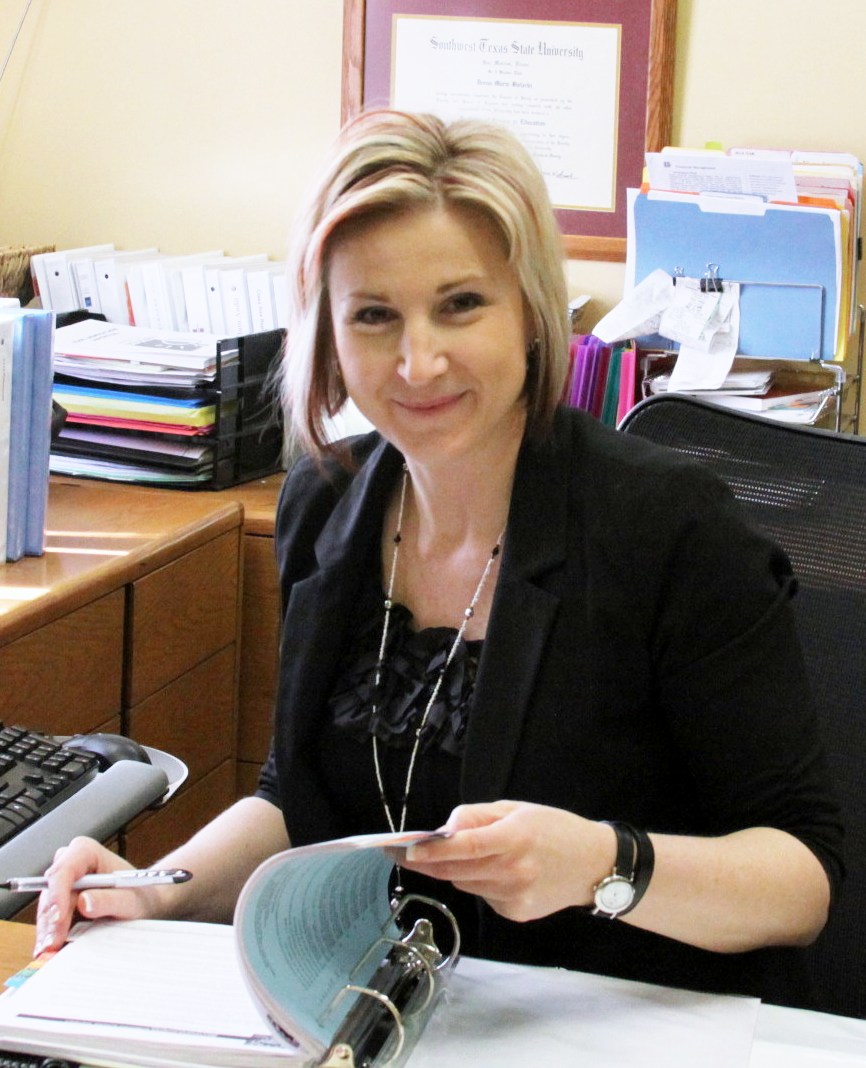 Dr. Deena M. Paramo became the Superintendent of Schools for the Mat-Su Borough School District in 2011. An Alaskan educator since 1991, Dr. Paramo's teaching and educational leadership experiences have shaped her agenda, which has an unwavering focus on student achievement and success. It is her desire that all Mat-Su students graduate with the skills and knowledge to prepare them for a successful career, military, or college experience after graduating from MSBSD. Dr. Paramo is highly active in local and State committees that benefit student learning and achievement.
The nonprofit sector is what keeps our community healthy, thriving, and connected through the goodness of people. I believe in the work Foraker does to keep our nonprofits thriving through sustainable partnerships. Foraker is a mountain, and it is the rock that nonprofits are built upon. Nonprofits survive our rocky economy with the support and expertise of Foraker staff and training.
Elizabeth Ripley, Chair
Executive Director Mat-Su Health Foundation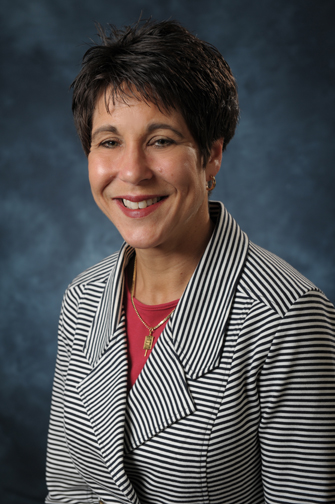 Elizabeth serves as Executive Director of the Mat-Su Health Foundation, a 501c3 that shares ownership and governance in Mat-Su Regional Medical Center. Elizabeth volunteers on a number of advisory boards for corporate philanthropy efforts, has served in leadership positions for the local United Way and chamber of commerce, and has been appointed to Mat-Su Borough boards and task forces related to health issues and economic development. Her favorite efforts come through coalition building at the community and state levels to affect a healthier community and state. Elizabeth has a B.A. from Western Maryland College and a Master's from Yale University.
Brian Rogers
Chancellor University of Alaska Fairbanks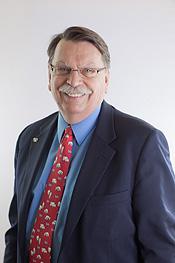 Brian Rogers is chancellor of the University of Alaska Fairbanks, where he lives with his wife, Sherry Modrow. A long-time Fairbanks community leader, he currently chairs the University of the Arctic Board of Governors, The Nature Conservancy Alaska Trustees, and the Great Northwest Athletic Conference CEO Board. He is a member of the board of directors for the Greater Fairbanks Chamber of Commerce, the Fairbanks Economic Development Corporation, the University of Alaska Foundation, and the Western Collegiate Hockey Association, and serves on the Usibelli Foundation allocations committee.
Brian was formerly principal consultant and CFO at Information Insights, an Alaska economic and public policy consulting firm that served a wide variety of non-profits, tribes, and governmental organizations. He served two terms in the Alaska House of Representatives, and was budget director and vice president for finance at the University of Alaska system. He previously served eight years as a member of the University of Alaska Board of Regents, including three years as chair, and has served as a member, director or officer of more than three dozen non-profits and public boards. He has also served on several corporate boards, including Alaska Communications Systems, Usibelli Coal Mine, Tanana Mill Company, and Third Sector Technologies.
Mary Sattler
State Legislative Lobbyist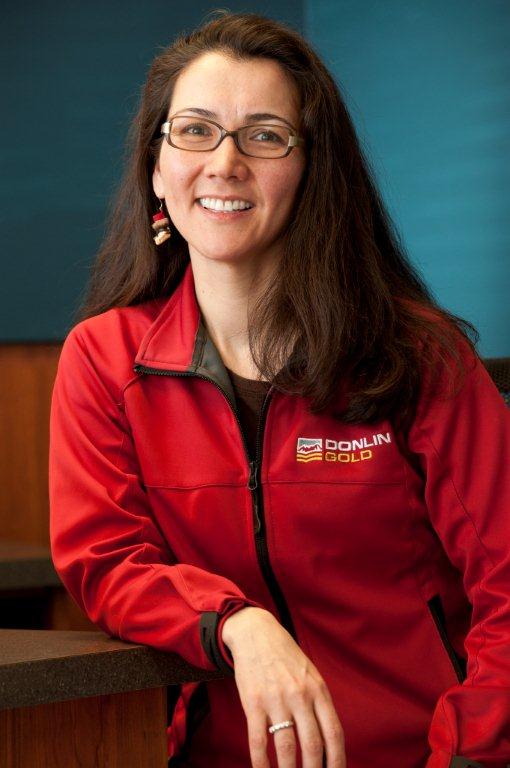 Mary Sattler is a Yup'ik Eskimo raised in the Yukon-Kuskokwim region and now living and raising a family in Bethel.
Mary has been working for the Donlin Gold project since June of 2008.
She served in the Alaska State Legislature from 1998-2008 in the State House, representing Bethel and surrounding western Alaska villages, and currently serves on the Bethel City Council (until October of 2013).
Mary has served on many boards of non-profit entities including The Nature Conservancy, Alaska Native Arts Foundation, Rural Alaska Community Action Program, Alaska Humanities Forum, Girl Scouts of Alaska, The Boys and Girls Club and Kuskokwim Little League to name a few.
Alaskan's rely on non-profit entities for a myriad of services throughout the state to provide critical social services. Federal and State funding is expected to decrease in the coming years. This will impact both the non-profit entities who have received government support and their consumers. The non-profit sector can benefit tremendously from resources the Foraker Group provides in strategic planning, capacity building and organizational development. Foraker has an impressive success record in working with Alaskan's and I look forward to many more years of success.
Geri Simon
SR VP of Administration Doyon, Limited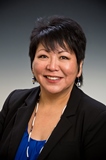 Geri Simon is the Senior Vice President of Administration for Doyon, Limited and in that role is responsible for administration, shareholder relations, human resources, and marketing and communications. As the regional ANCSA corporation for the interior of Alaska, Doyon has over 18,500 shareholders throughout Alaska and the lower 48. Geri earned a bachelor's degree from the University of Washington and a law degree from Seattle University. Before joining Doyon, Geri worked with various organizations around the state including Tyonek Native Corporation, ANTHC, Tanana Chiefs Conference, Yukon-Kuskokwim Health Corporation and Alaska Federation of Natives. She serves on the village corporation board of K'oyit'lots'ina, Limited and the Fairbanks Chamber of Commerce. And she volunteers for Doyon Foundation, KNBA, First Alaskans and for her son's hockey league.
Printer Friendly Version