We are thrilled to have two new staff join our team. Monica Garcia-Itchoak has joined our team as a Lead Capacity Builder – she will be around the state working with our Partners on leadership support, collaboration, and civic engagement. Lailani Cook is our new Administrative Assistant – she will be behind the scenes coordinating the services you need and will be the friendly voice ready to help you when you call.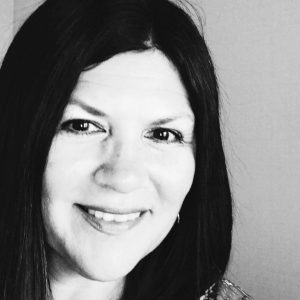 Monica Garcia – Itchoak
Lead Capacity Builder
Monica has over 26 years of nonprofit leadership with 16 years dedicated to the museum industry in Chicago and New York.  In 2010, she relocated to Alaska to join the Anchorage Museum as the Director of Education and Public Programs.  Since then, she has been an independent consultant and continues to participate on the Board of Directors at the Pratt Museum and Museums Alaska. She is an alumna of Leadership Anchorage (a program of the Alaska Humanities Forum) and Foraker's Catalyst for Nonprofit Excellence program.  Monica is dedicated to staying curious, lifelong learning, and mobilizing teams around collaborative ideas.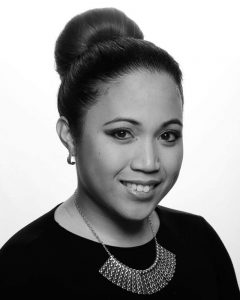 Lailani Cook
Administrative Assistant
Originally from Hawaii, Lailani and her family moved to Alaska on military orders in 2013. Lailani received a Bachelor's in Music Education from the University of Alaska Anchorage in 2017. Her experience with nonprofits in Alaska has primarily been with organizations that specialize in the arts, such as: Girls Rock Camp Alaska, the Alaska Chapter of the National Association of Teachers of Singing, the Alaska Chapter of the National Association for Music Educators, and the Alaska Fine Arts Academy. Being a part of the successes and struggles of these nonprofits are what led her to adapt her career goals to working towards a better future for Alaska's nonprofits, especially those that focus on the importance of conserving the arts.
comments powered by

Disqus