Steve Patty was a participant favorite at the 2015 Leadership Summit. He's back this year with 3 sessions on focus, change, and evaluation.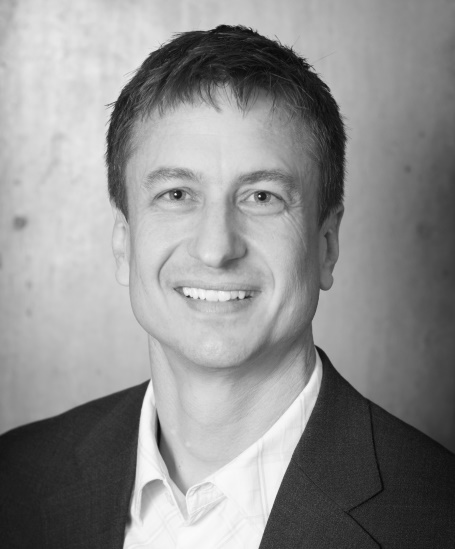 Steve Patty, Ph.D. – Dialogues in Action
Steve spent over 13 years as a professor and administrator in higher education before stepping out of the university to work with nonprofits. For the past ten years, he has been developing the capacity of agencies that work with people to design strategy, develop people, and evaluate impact. He has taught thousands of leaders throughout North America and internationally how to design and implement a kind of evaluation that gets below the surface and into the heart of human change and transformation. He has also been facilitating leadership development cohorts for public and nonprofit leaders in the U.S., Canada, and Europe. He is an author and conference speaker.
Steve's Sessions:
How to Be Focused

There is so much to do. There is so much pulling on our attention all the time. At some time or another, most of us feel overwhelmed by the needs around us. How do you know what to focus on? How do you decide what to give your attention to? How can you tell what kinds of strategies will have the most impact? How can you and those around you stay connected to the meaning of your mission? This takes focus. This takes the ability to gather, energize, and mobilize people with focused intention. In this session, we will use a model for intentionality to create and clarify a sense of aim, method, and motive. At the end of this session, you will have a model to focus any initiative you lead. You will also have an articulation of intention for one area of your leadership that needs more focus.
Immunity to Change
Why is it so hard for people to grow, even in the areas where they deeply desire to grow? Why is it so difficult for each of us to change in the parts of our lives and leadership we want to change? Have you ever wondered why real and durable growth is so difficult for us to attain? The task of helping people make progress on life and leadership challenges is one we all face. To truly change, people must grapple with the hidden assumptions that complicate their thinking and inhibit their progress. In this session, we will utilize a technique called "immunity to change" to reveal what's in the way of our best intentions. Through the session, we will explore our own competing commitments and design experiments to test those assumptions and release the potential within us. We will also explore how to help others identify and engage their inhibiting assumptions.
Getting to What Matters: On Designing Evaluation

All of us who work with people need a way both to prove and to improve our impact in the lives of those we serve. We need data to demonstrate what we are doing is making a difference. We also need data to illuminate areas where we can get better and to show us how to get better. Too often we are influenced by a singular anecdote, an idea like program satisfaction, or superficial metrics that miss the deeper, more durable, more meaningful aspects of human progress and development. We need better ways to evaluate what really matters. This session will provide ideas and models that have been used in hundreds of nonprofits across North America to design and implement meaningful program evaluation.
comments powered by

Disqus