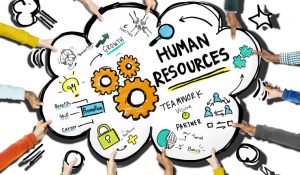 Over the past several months we have explored the possibilities of changing the delivery model for our human resources shared services. The model we now use has been effective and well received, but we also want to improve and ensure we are meeting the needs of our Partners.
In mid-May we held several focus group meetings on HR shared services and received excellent feedback. We are quite excited about the potential opportunities.
We are now conducting a short online survey that builds on the insights from the focus groups and will further refine them. To assure that we have a broad range of feedback, we ask that you, as a Foraker Partner, provide your thoughts by participating in this survey.
Should you have any questions, please do not hesitate to contact Rebecca Savidis or Todd Allen. They can be reached at rsavidis@forakergrioup.org or allentodd50@gmail.com
Please click here to participate in the survey .
We thank you in advance for your participation and for all that you do for the sector!
comments powered by

Disqus